Holy Moly -- Look At That Baby Bump!!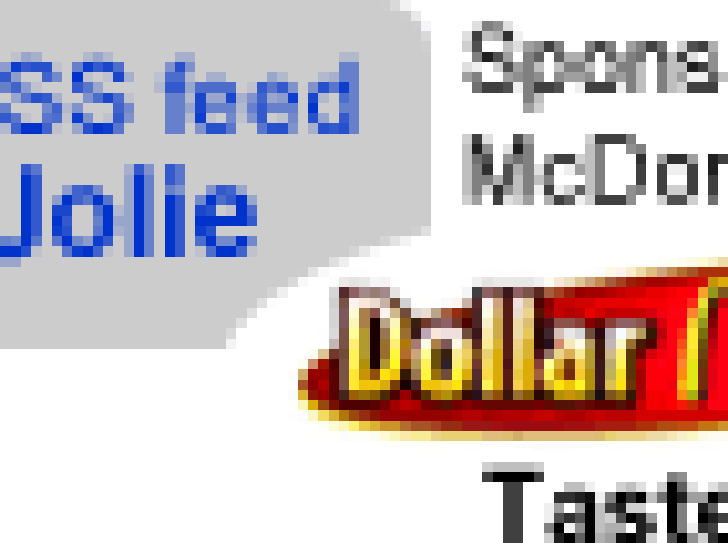 There's no denying it. Brangelina are trying to make the world more attractive, one child at a time!
While the two are still mum on pregnancy rumors -- Angie's belly did the talking for the both of them yesterday at the Film Independent's Spirit Awards. For the record, Brad's rep had no comment. Suuuure.