"A.I." Secrets -- More From Our Mole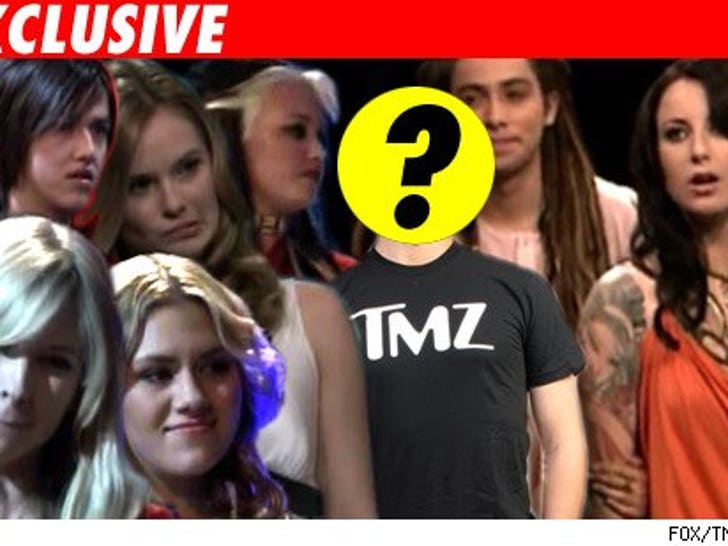 "Idol" didn't want us there -- but TMZ has more inside dirt from the kick-off show taping last night.

According to our spy, Kristy Lee Cook's parents had no faith in their daughter beating out Asia'h Epperson and were convinced she was getting the boot. Carly Smithson's mom was at the opposite end of the spectrum, acting cocky about her baby -- who has wowed the judges so far.
When Kady Malloy had to sing after getting axed, our insider saw Simon and Randy trying to hold back their laughter. After Danny Noriega sang his swan song, he was distraught and escorted offstage and Randy was seen telling Simon, "We should have kept him."
It was also clear Simon has a few favorites -- looking extremely happy when Brooke White and skunk-headed Amanda Overmyer were allowed to stay in the competition. He even told Brooke, "I'm glad and not surprised you made it this far. Keep it up, I got your back."