"A.I." Johns to Ladies: What's Your Sign, Baby?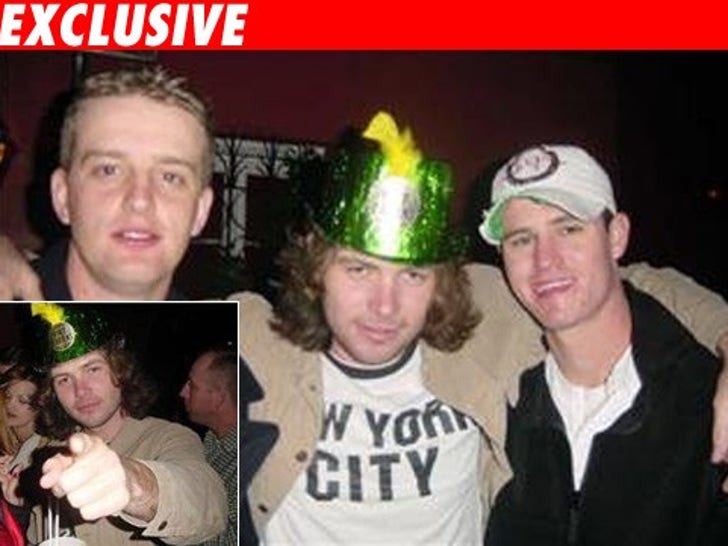 He may have a great voice, but there are still some things coming out of "American Idol" wannabe Michael Johns' mouth that will make you cringe -- his cheesy pickup lines!

Sources close to the Aussie hunk tell TMZ back in his bachelor days Michael -- seen here in 2005 partying with pals/fans in New Orleans -- used to wow the ladies with his rendition of "Sweet Child o' Mine" at karaoke bars in the Big Easy. We're told when women would come up to Michael to ask if he was single, he would respond with lame one-liners like, "Baby the question is, are you single?"
It's amazing the 29-year-old green card holder ever got married.