Those Bitches Make Six Figures?!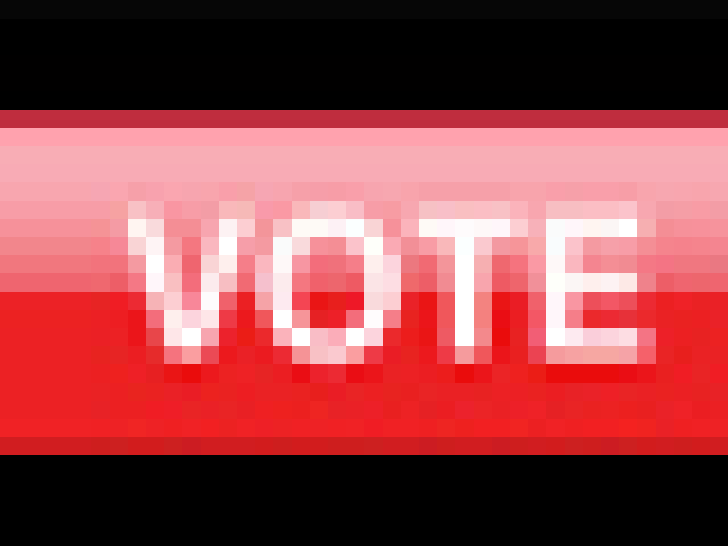 The days when spokesmodels only received a free box lunch and a smile are over. TMZ spotted "Deal Or No Deal" hottie Claudia Jordan at the Young Hollywood Mansion Party Saturday night, and she dished on how much the all the pretty ladies get paid -- just to hold a case.
Recession? What recession??