Velvet Revolver: Gravedancing?
Velvet Revolver:
Gravedancing?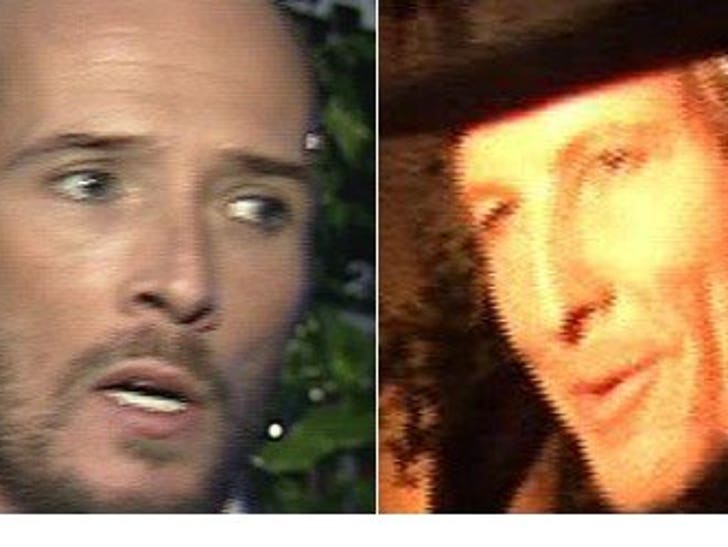 Velvet Revolver's frontman Scott Weiland and drummer Matt Sorum don't seem to be getting along well lately, sparking rumors that Velvet Revolver days are coming to an end.
Last Thursday night during a show in Glasgow, UK, Weiland shocked the crowd -- and his bandmates -- by announcing they were "watching something special... the last tour by Velvet Revolver." According to several reports, the rest of the band looked at each other in disbelief.
After that "announcement" Matt fired back with heated comments blog: "Being in a band is a lot like being in a relationship. Sometimes you just don't get along." And clearly referring to Weiland, says, "Unfortunately some people in this business don't realize how great of a life they have."
Then Weiland fired back, issuing a statement to Blabbermouth: "I've made many attempts to remain cordial with the members of VR, but mainly, the like of you. Funny though -- this if your FIRST band, as opposed to being a hired gun. I've been making records (now on my ninth), which have sold over 35 million copies worldwide and have maintained a level of professionalism regardless of how many drugs I've ingested into my system."
Is this the beginning of the end? A rep publicist for the band kept mum when we asked.