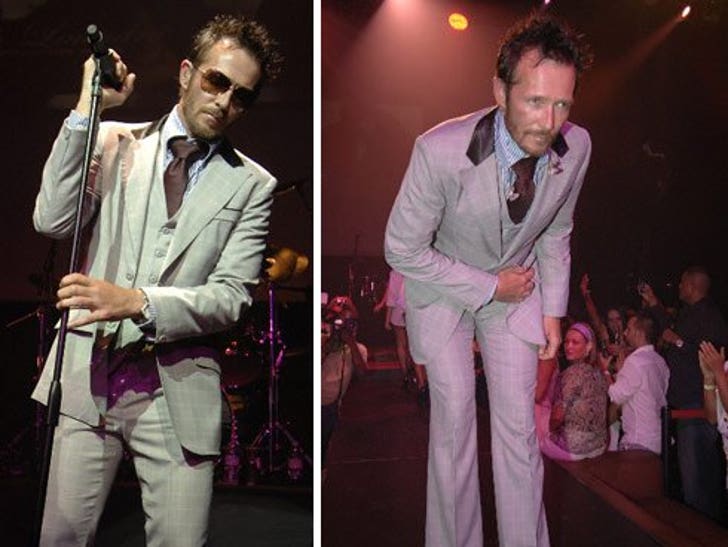 How's this for a rockstar move -- just 24 hours after suffering a mid-flight seizure, Scott Weiland was already back on stage singing his face off.
As TMZ first reported, Weiland's Miami-bound plane made an emergency landing in Dallas Friday afternoon due to the singer's condition. But once Weiland left the hospital, he went straight to Miami to play his gig.
Scott grabbed the mic at Mansion in Miami -- and we're told he cranked out STP and Velvet Revolver classics for more than an hour.
So much for "recovery time."