"Dancing" Pro: WTF Happened to Priscilla's Face?!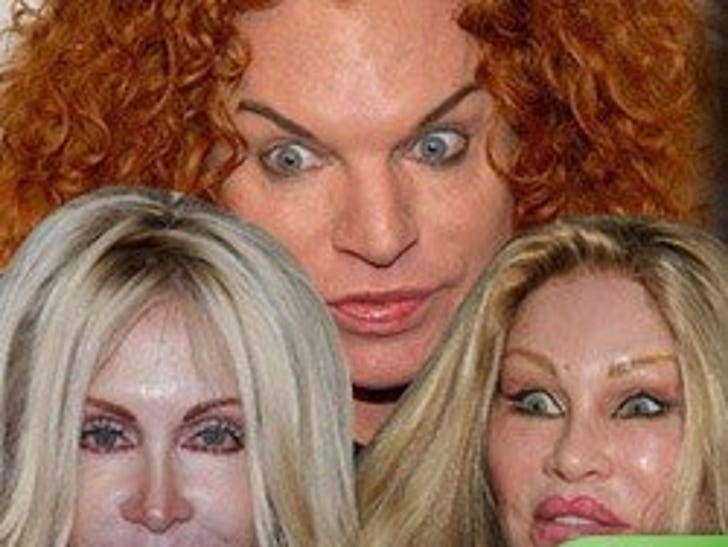 Mark Ballas has no idea what the heck is going on at his own set -- looking genuinely surprised and mortified when a photog told him about her botched motor lube injections.
Kristi Yamaguchi's partner also verified TMZ's story that the pros sometimes get outside help, but said the "stars" can't be present for the lessons.