Lorenzo to Shauna -- Miami, My Ass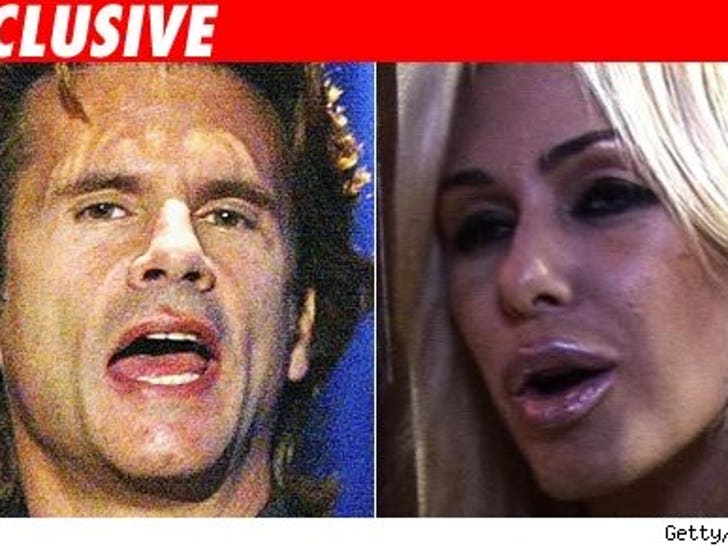 Lorenzo Lamas has heard about ex-wife Shauna Sand's comment to TMZ -- that she'll be hightailing it (pun intended) to Miami. Lorenzo says over his dead, chiseled body.

Cary Goldstein, Lorenzo's divorce lawyer, tells TMZ he spoke with his client, who's in Sweden. Lorenzo's reaction to his baby mama saying that she hates L.A. and is going as close to Cuba as possible -- "I strongly oppose it."
Lorenzo feels he's the only "stable force" in the family and "the [three] kids need me." Goldstein tells us Shauna has not given any legal notice that she's moving and she just better not.