Ray J Wants Whitney's Crack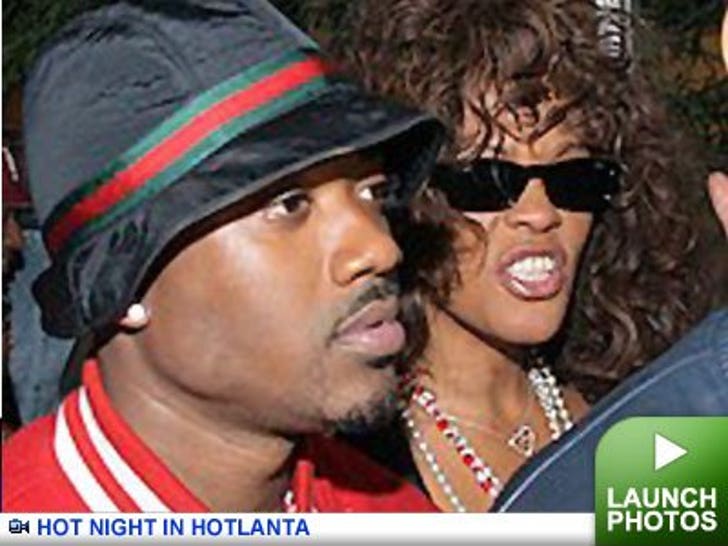 Clive Davis take the wheel! Kim K's former home movie maestro was clubbin' in the ATL with recovering diva Whitney Houston last night. Bobby may have wrote the book -- but Ray J is trying to get the movie rights!

On a pre-taped episode of "Chelsea Lately" that aired last night, Brandy's lil' bro was grilled like a cheeseburger about his "relationship" with Ms. Whitney. He claimed they are just friends. M'kay.
Ray J's new song "Boyfriend" is about sleeping with a married woman -- which is rumored to be based on his relationship with Whit in 2007. Sang it!