BeJay -- Signed, Sealed, Delivered!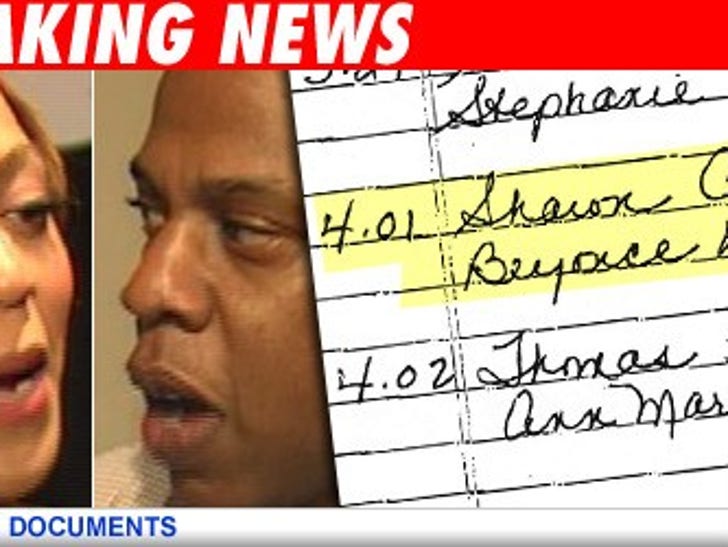 The marriage log book at Scarsdale Town Hall confirms -- right there with their Jay-Hancocks and everything -- that J-Hova and Beyonce got hitched on April 4. 'Memba that day?

According to the Town Clerk, the license arrived in the mail, and was fully executed and solemnized on April 4. The person that actually performed the ceremony sent in the license, not BeJay.
Because it was received later than five days after the wedding, the officiant could be charged with a misdemeanor. The clerk says the person will probably skate.