"Soul Train" Conductor Kicked in Caboose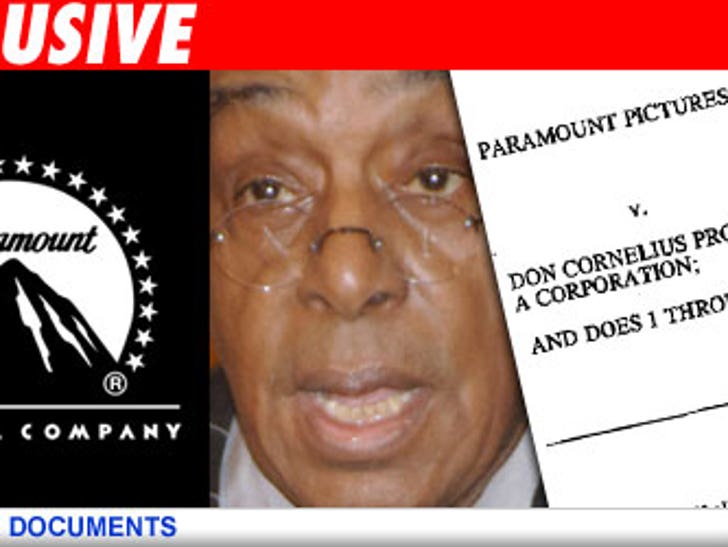 Paramount Pictures is suing Mr. Soul Train -- Don Cornelius himself -- or at least, Don's production company.

TMZ obtained the lawsuit, filed today in L.A. County Superior Court, for $293,961.50, "for services, goods, and/or merchandise sold and delivered by plaintiff to defendants." The suit doesn't specify what the alleged debt is for, but "Soul Train" specials have been shot on the Paramount lot. We're told it is "Soul Train" related.