Bruce Willis' Girlfriend: Half His Age, Twice as Hot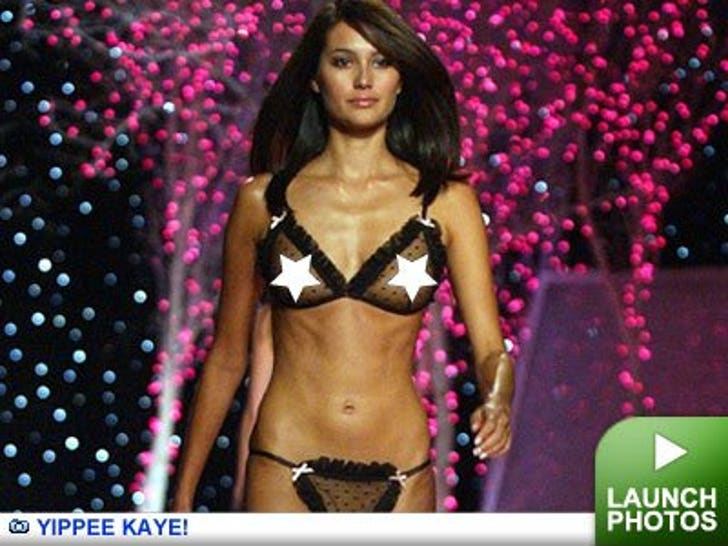 Middle-aged dad Bruce Willis proves to the world that just because you're old and bald doesn't mean you can't date hot and young. Check out Bruce's girlfriend (for the last six months), 29-year-old lingerie model and aspiring actress Emma Heming.

We're pretty sure that if he keeps her around, Willis will definitely die hard.