Chris Brown's Bodyguards Beat Down Photog?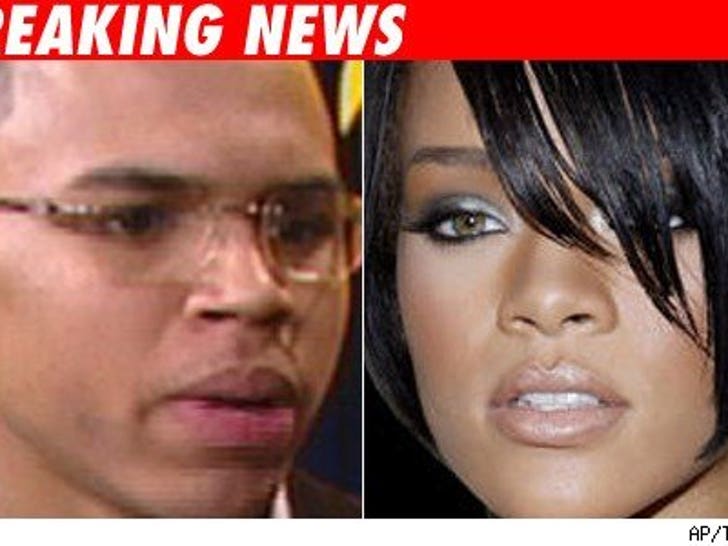 A photographer for a Florida newspaper claims he was pummeled and robbed last night by R&B singer Chis Brown's bodyguards.

The photog, Luis Santana, was at a lounge in St. Petersburg, FL., where Brown was accompanied by Rihanna, and was having a private birthday party. Santana was told by the venue's security that he could take photographs outside, according to the Tampa Bay Times.
He claims when he snapped Chris Brown in an SUV, Brown's bodyguards chased him and forced him to the ground. One guard put his knee on Santana's jaw, and took his $3,000 camera.
Police are investigating. Chris Brown rep was not immediately available for comment.