Mike Epps Hits Back at Paternity Server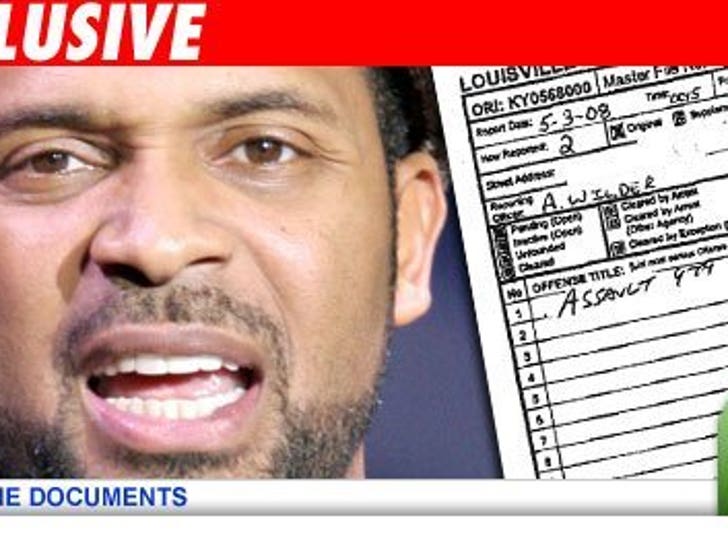 The guy who served comedian Mike Epps paternity court papers claims Epps served him something too -- a can of whoop ass!

The victim told the Louisville Police Department he attempted to serve Epps while the comedian was backstage at Kentucky's Louisville Gardens. As the server was handing the papers over, he claims he was attacked by Epps and a few other guys. According to the police report, he suffered an abrasion to the right side of his head and his left eye was swollen shut.
Mike Epps is the prime suspect. Epps' reps couldn't be reached for comment.