NBA Star's Dad Alleged Victim of Fraud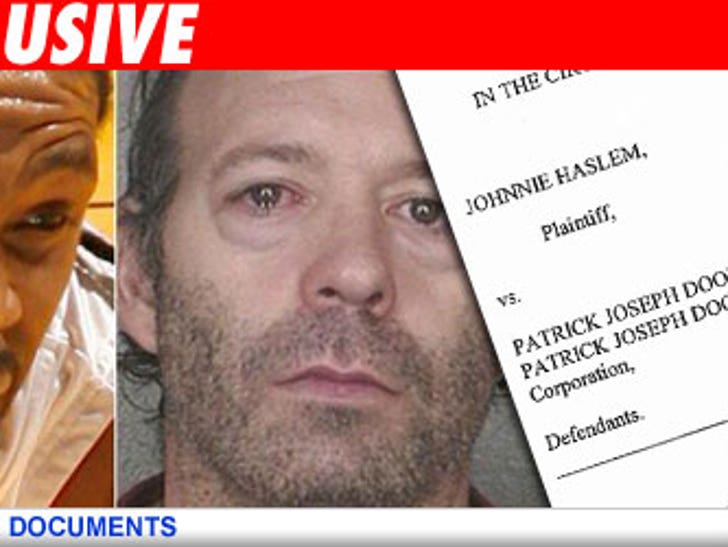 The father of Miami Heat forward Udonis Haslem is suing his lawyer, claiming he took the money Haslem won in a civil case and blew it all on himself.

According to court docs, Johnnie Haslem was involved in a car accident and his attorney, Patrick Dooley, won him a $100,000 settlement back in 2005. But instead of giving him the money, Haslem alleges Dooley offered to hold it in trust while he negotiated to pay down his hospital bills. But Haslem claims Dooley was really jetting off to Vegas and spending his money.
Dooley was eventually popped by the Broward County Sheriff's office for defrauding several clients out of nearly a half a mil. He was booked back in March on several felony counts of grand theft, scheme to defraud and uttering a forged instrument. He still hasn't posted bond.
Haslem, through his lawyer Bradford Cohen, is suing Dooley for damages in excess of $15,000.