Brooke Hogan's Car Wreck: The 911 Call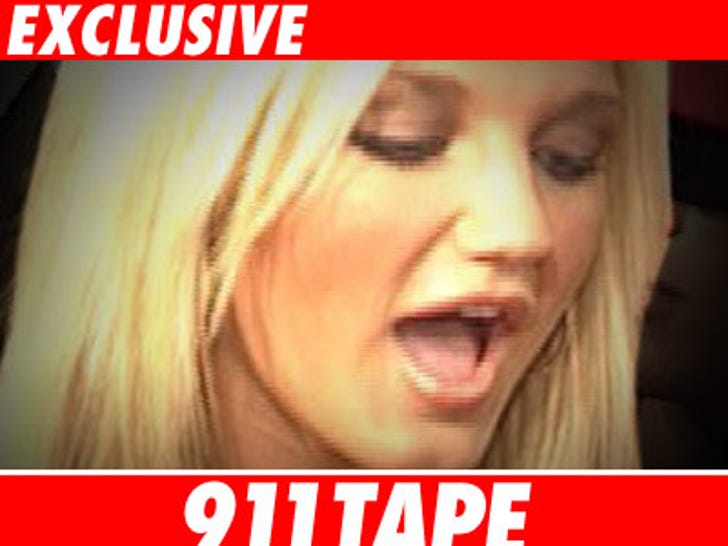 TMZ has obtained the 911 calls from Brooke Hogan's Sunday afternoon car crash in Florida.

As TMZ first reported, Brooke was driving on the Bayside Bridge when the car in front of her lost control while changing lanes. Florida Highway Patrol says it wasn't Brooke's fault.