Scott Storch -- Broke and a Joke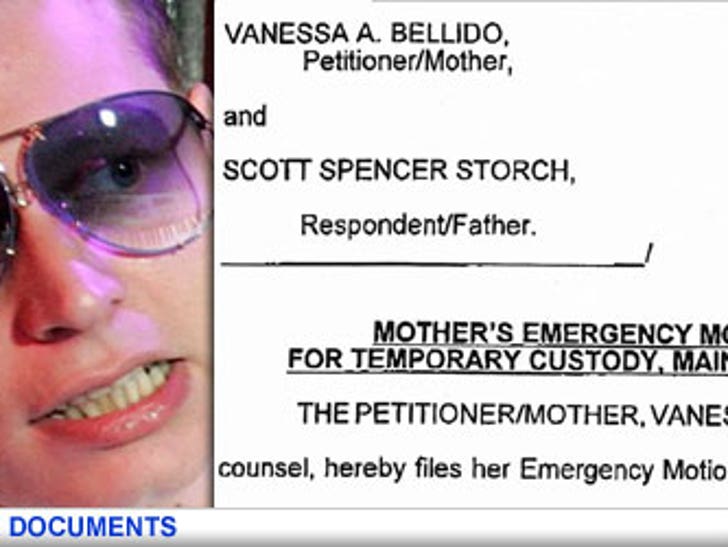 The huge McDouche that is Scott Storch got a whole lot McDouche-ier -- as it turns out he's such a deadbeat dad that a Miami Judge wants him in the slammer. And it doesn't stop there.

As if owing $46,000 in child support isn't bad enough, Storch is over $500,000 in the hole because of unpaid property taxes on his $10.5 million Miami home. To make matters worse, Storch's other baby mama says he owes $5,000 in school tuition to his 16-year-old son (Storch is 34) -- and claims they were just evicted from their Florida home.
A Miami judge has issued a pick-up order for Storch, which authorizes cops to put him in the pokey until he can be taken to court.