Funny Car Crash No Laughing Matter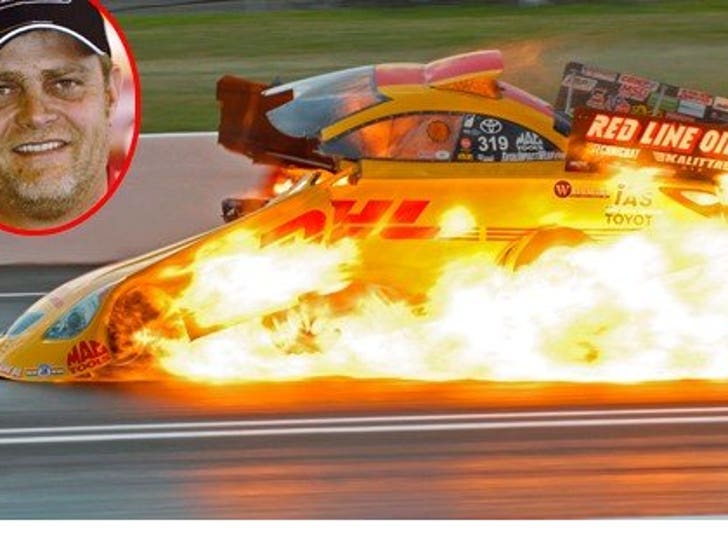 There's got to be a better name for these jacked-up roadsters than Funny Car.

Scott Kalitta, 46, died Saturday after his Funny Car burst into flames while going 300 MPH and then smashed into a barrier at a New Jersey raceway. The two-time Top Fuel champion was pronounced dead at hospital a short time later.
Kalitta is survived by his father, his wife, Kathy, and two sons, Corey, 14, and Colin, 8.