George to Dr. Phil: Dance, Fool, Dance!
George to Dr. Phil:
Dance, Fool, Dance!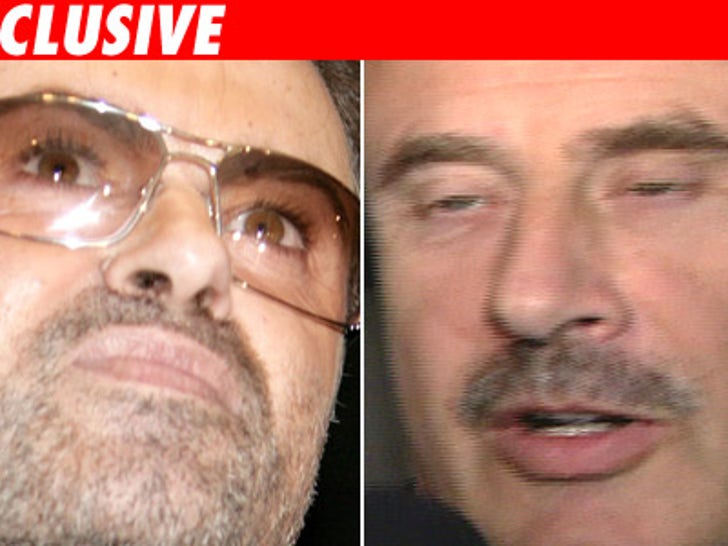 George Michael served up Dr. Phil a big can of whoop ass!
TMZ spies at last night's concert in L.A. tell us George pointed out Phil and his wife Robin sitting in the front of the arena. After the TV doc was flashed on the monitor, the crowd booed. George then called Phil out, saying Robin appeared to be having a blast, but Phil couldn't be more bored. That was followed by another round of boos. People sitting near the TV shrink tell us Phil and Robin bolted right after that.
Looks like Phil can dish it out, but can't take it.