Jamie Lynn to Mom: Help Me With My Baby!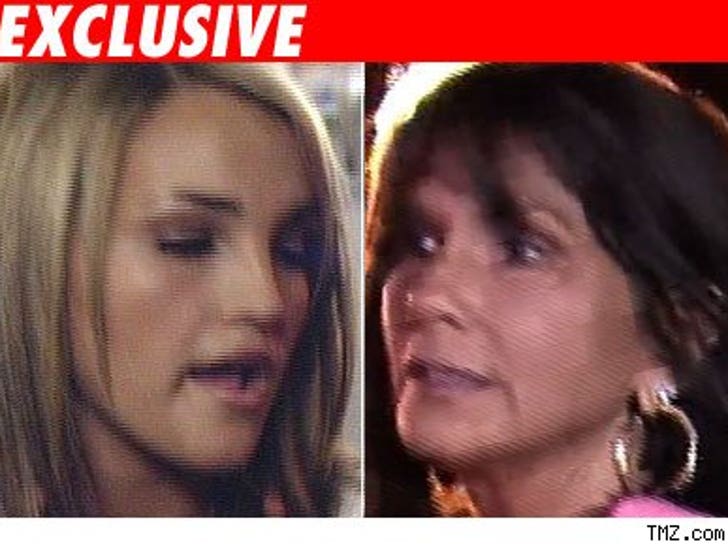 Jamie Lynn Spears may not need a conservatorship (yet), but the new mom still wants her parents to help with her baby.

TMZ spies tell us ever since the unwed teen mother gave birth last week, she's been staying at mom Lynne's Kentwood home -- which Britney paid for -- called Serenity. We're told even though JL and baby daddy Casey Aldridge bought a home in nearby Liberty, Miss., Jamie has decided to stay with Mama Spears because she's realized it ain't so easy raising a child ... especially, when you're still one yourself.
As far as Casey's living arrangements, we're told he goes back and forth between staying with Jamie Lynn and little Maddie Briann, and his folks' home. An adult mother's work is never done.