Susan Berg -- Not So Large and In Charge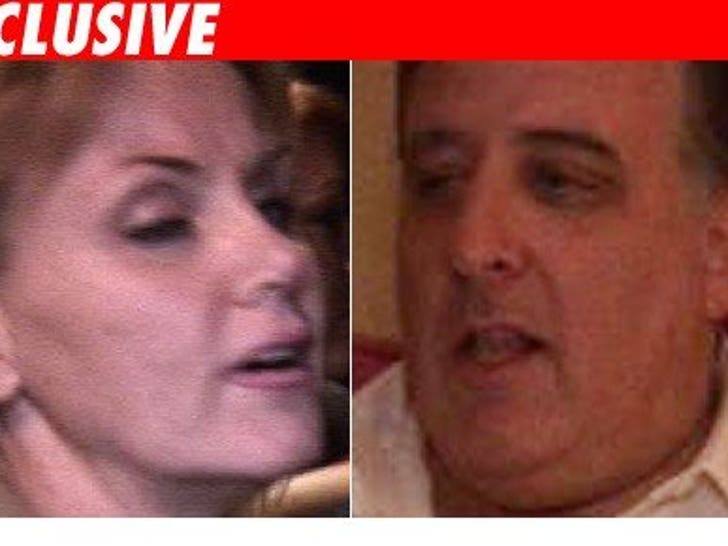 Susan Berg, the woman who claims she bought the "whole s**t" out from under Suge Knight, may not be the business savvy woman she's making herself out to be. Ron Goldberg, a NYC businessman , tells TMZ he was the mastermind behind the purchase of Death Row Records.

Goldberg says he's a major investor in New York-based Global Music Group. He says the group of investors appointed Susan, a former facialist, as an officer of the company, but she doesn't own it -- the group does.
Susan's been taking credit for the takeover of the bankrupt label, and insiders tell us they're a tad annoyed at her boasting. Ron says Susan still has a job ... for now.