Jaclyn Smith: Good Genes or Good Docs?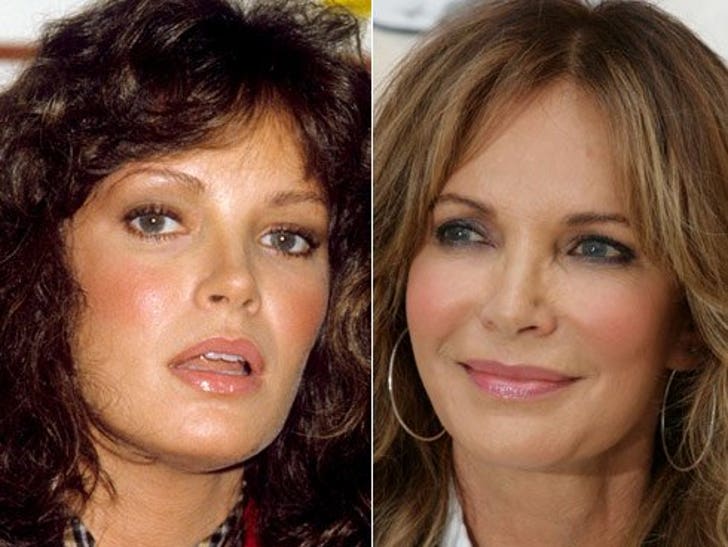 Jaclyn Smith helped solve crimes on the classic TV series "Charlie's Angels" -- but the biggest mystery is the secret to her heavenly looks.

Here's 33-year-old Jaclyn back in 1981 (left) -- and TWENTY SEVEN YEARS LATER the flawless 60-year-old version in NYC on Tuesday (right).
Whatever her secret, it's sheer genius!