Lowe Nanny Gets "Stupid" Advice From BF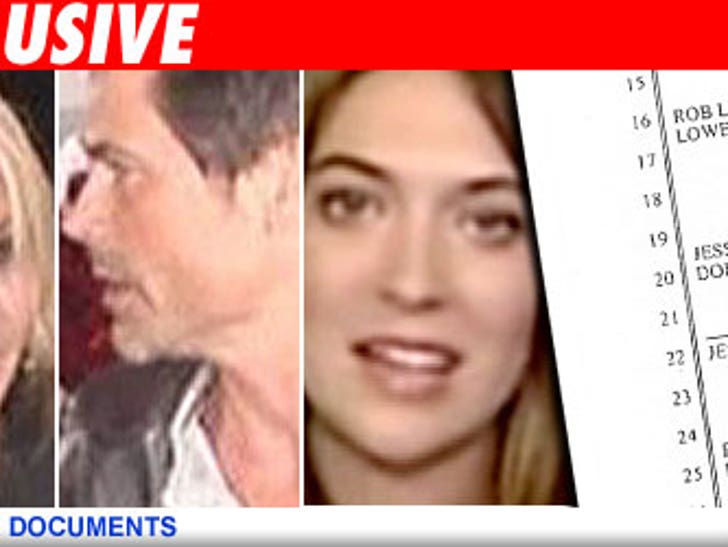 The boyfriend of Rob and Sheryl Lowe's former nanny admits he gave her some pretty dumb advice.

In more court documents, filed late last week in Santa Barbara County Superior Court, Jessica Gibson's boyfriend Jason Lesh says after Gibson abruptly quit her job last February, she wanted to "tell Sheryl Lowe to f**k off" in a text message. Lesh says he stopped her -- and crafted a kinder, gentler text for her to send.
In his declaration, Lesh says he told Gibson to send a text in a "nice tone" to her former boss to "appease" her, with the hopes "that Jessica could 'neutralize' her." He now says that was something that "I deeply regret, and now believe to be stupid."
The Lowes sued Gibson in April alleging their former nanny breached her confidentiality agreement and was in cahoots with other employees trying to shake down the couple. Gibson fired back with her own suit, claiming the Lowes sexually harassed her and engaged in sexually inappropriate behavior.