DMB Sax Player Seriously Injured in ATV Ax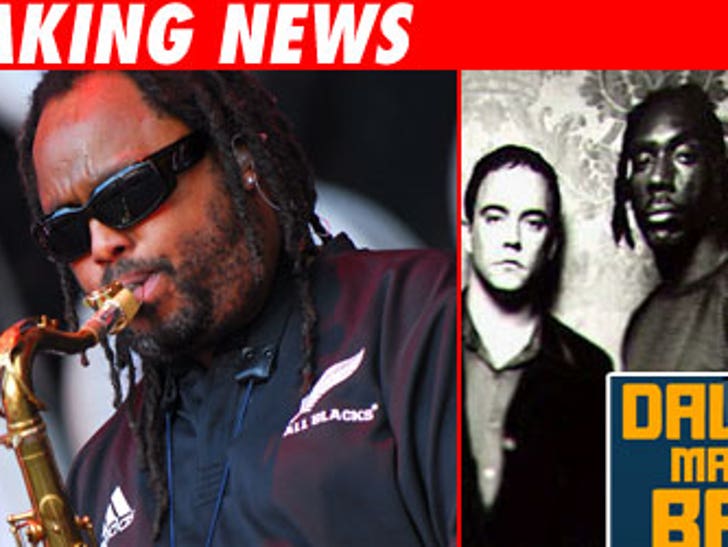 Dave Matthews' sax player has been seriously injured in an ATV accident.

46-year-old LeRoi Moore was on a break between concerts when he was injured riding the rig at his farm outside Charlottesville, VA. He was transported to UVA Medical Center, where he's listed in fair condition.
A statement on the band's website said "Please join us all in wishing LeRoi a speedy and complete recovery."
Jeff Coffin, saxophonist of Béla Fleck and the Flecktones, will sit in with the band while he recovers.