Brinkley Begged Hubby Not to Kill Himself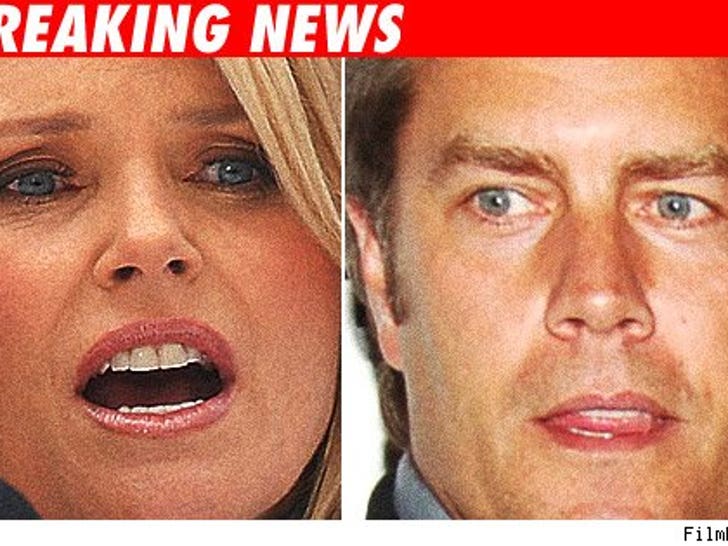 On the second day of testimony in supermodel Christie Brinkley's super screwed-up divorce case, Brinkley says almost ex-hubby Peter Cook once called her threatening to kill himself by smashing his car into a tree.

Brinkley said she begged Cook not to do it because it would destroy their children. When asked why -- Christie responded "it was the right thing to do."
And -- if you can believe it -- the story gets better.
The soon to be ex-Mrs. Cook testified that she didn't want to believe her husband was boning an 18-year-old -- even though the teenager's own dad told her about it. On the stand, Brinkley says Diana Bianchi's stepfather tapped her on the shoulder right before she was to speak at a high school graduation and said "That husband of yours won't knock it off. He's having an affair with my teenage daughter." To make matters worse, she heard the news right in front of her husband.
Christie says Petey repeatedly denied the affair. She says she was "shocked" because her picket fence perfect life had been "shattered" and "vanished."