Hulk Hogan: Linda Has a Cancer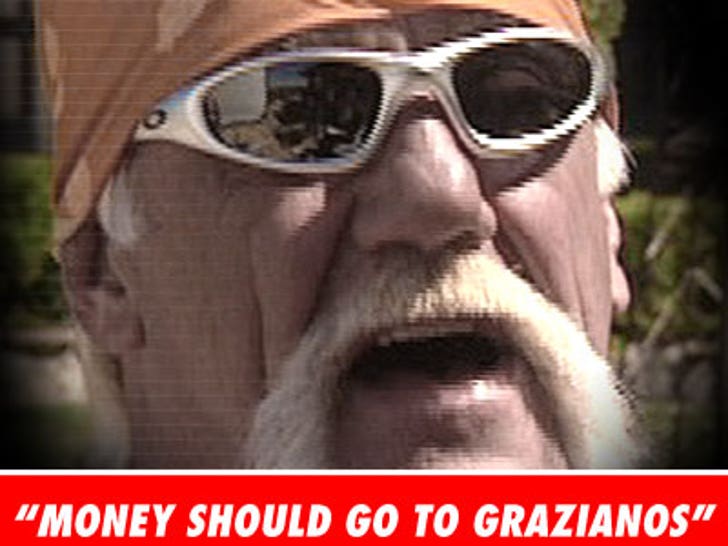 Hulk blamed his court appearance yesterday on his estranged wife Linda's sickness -- for the rich life.

Hulk told Bubba the Love Sponge that there are better ways to spend his fortune than on a $4.2 million "party palace" -- like the Graziano family. Memba' them?