Mobb Deep Says Their Manager Wreaked Havoc!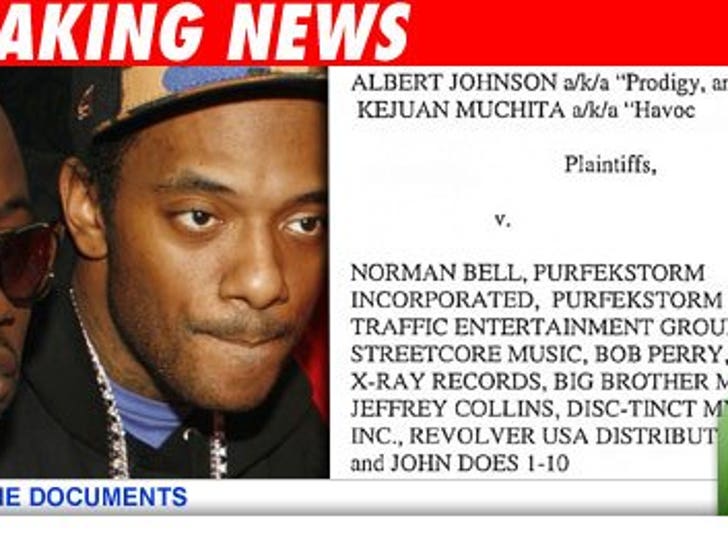 Members of rap group Mobb Deep say their ex-manager jacked their tunes without permission -- and now they want to get paid!

Deep-ers Prodigy and Havoc -- that's Albert Johnson and Kejuan Muchita to their mothers -- say ex-manager Norman Bell used their recordings on "best of" albums they never authorized. Albums, they say, they didn't get paid for. They say Bell, who calls himself "Purfek Storm," owes them over a million bucks in back royalties.
Mr. Storm couldn't be immediately reached for comment.