Bobby Ewing on "Dallas": 'Memba Him?!
Bobby Ewing
on 'Dallas'
'Memba Him?!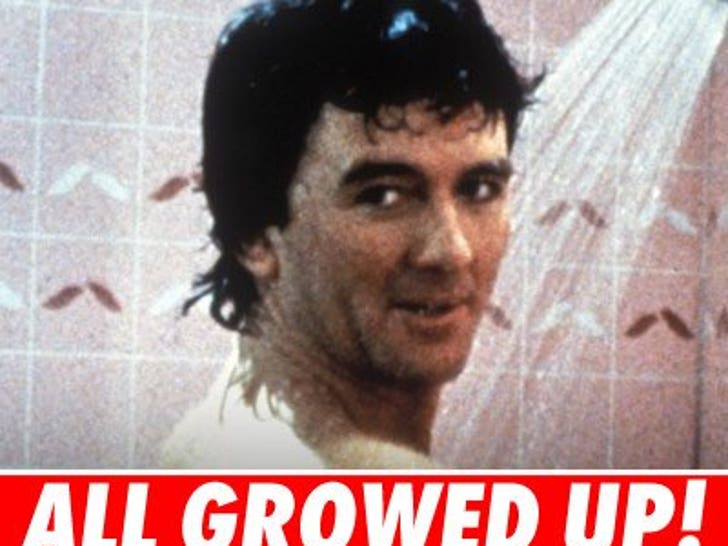 Rock 'n Roll Keeps a Body Rockin'...Or Not
It's no secret that the lives rock stars lead can sometimes take their toll. Who's still got it goin' on and who's just gone?

We often criticize stars for not wearing makeup, but in this case, we take it back! Clearly these celebs need to leave the painting to the painters.

Davy Jones from The Monkees: 'Memba Him?!
Hollywood Old School Studs
The young bucks of Hollywood are all grown up! Some have aged like a fine wine ... others have molded like cheese. Check 'em out.

Break out the tanning oil and string bikinis -- these Hollywood beauties are stripping down. It's going to be a hot hot summer!