So You Think You Can Confirm Our Story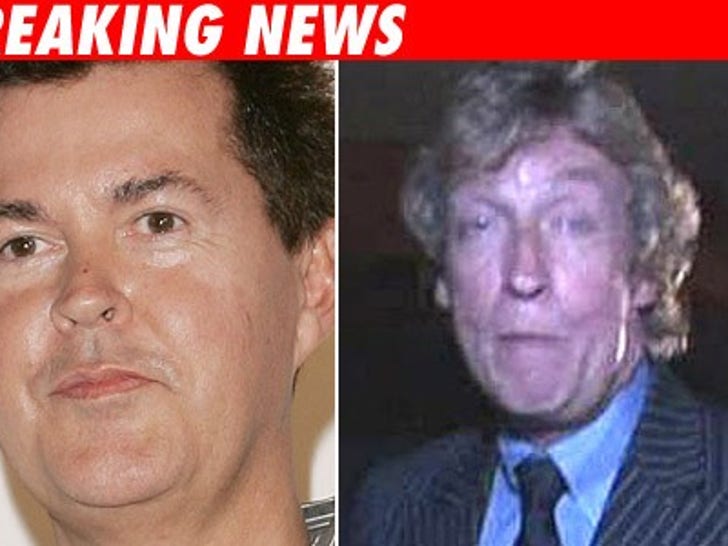 Nigel Lythgoe has responded to TMZ's story this morning that he's leaving "American Idol."

As we first reported, Lythgoe will spend his time working on his show, "So You Think You Can Dance," as well as starting a joint venture with "A.I." creator Simon Fuller.
Lythgoe sent us a statement, which reads in part, "Due to the huge success of 'So You Think You Can Dance,' my summer will be taken up by travels to South Africa, Australia and Canada to work on local versions of the show. I will step back from my day-to-day producing work on 'American Idol' and will be devoting my time to a new venture with Simon Fuller. I have very much enjoyed my personal and professional relationship with Simon. He is without doubt, a man of vision, and I look forward to partnering with him on new and exciting challenges in all forms of entertainment."
Lythgoe also debunked rumors that he's leaving 19 Entertainment.