Alba & Biel: One of These Fools Has Gots to Go!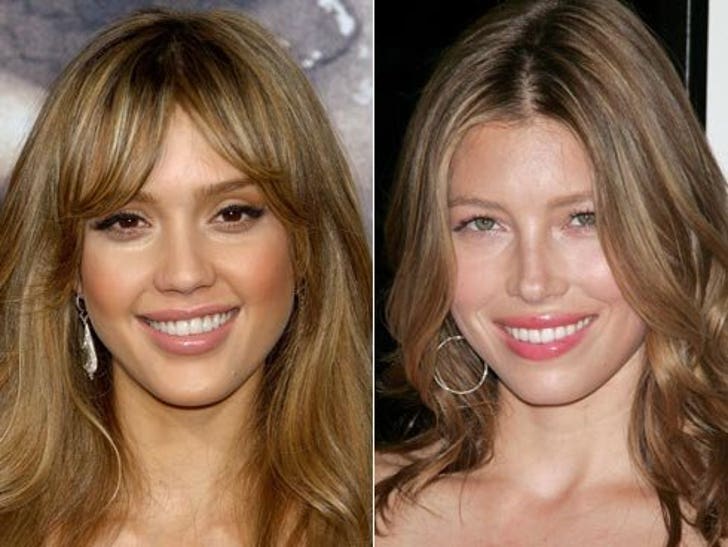 Actresses Jessica Alba (left) and Jessica Biel (right).

These two have more in common than just their first names ...

Most impressive talent is being genetically blessed.
Resume loaded with box office flops.
Penchant for being a big ol' sourpuss.
This town ain't big enuf for the both of 'em!