K-Fed Parties Like a Kid ... Without the Kids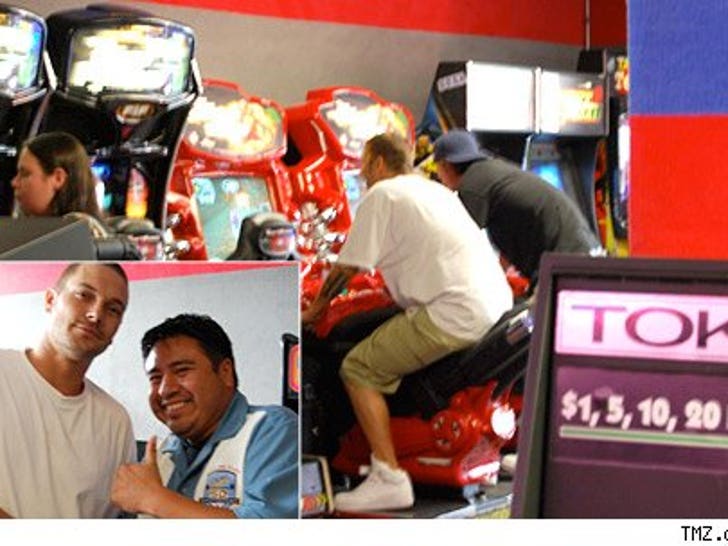 $20k a month in alimony sure buys a lot of video games.

K-Daddy hit up Corbin Bowl in Tarzana, Calif. last night for an evening of arcade games and bowling. Think maybe SPF and JJ would have liked to have tagged along?