G'N'R Drummer Debuts Cry-nese Democracy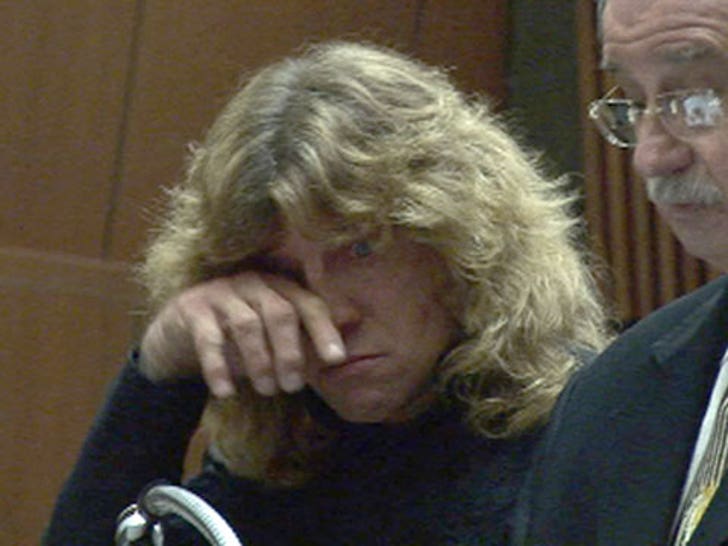 November rain came three months early, as Guns 'N' Roses drummer Steven Adler broke down in court this AM after pleading "Not guilty" to drug charges.

Adler -- who told us he's already used up his scratch from "Sober Living" to pay for rehab and lawyers -- was busted last month for allegedly being high as a kite.
The judge said Adler must stay in the Pasadena Recovery Center -- and that clearly pissed Adler off.
So after court, our guy told Adler the BEST THING EVER -- he hoped Steven's sobriety would come before Chinese Democracy.