Balthazar's Wife -- File Your Own Damn Divorce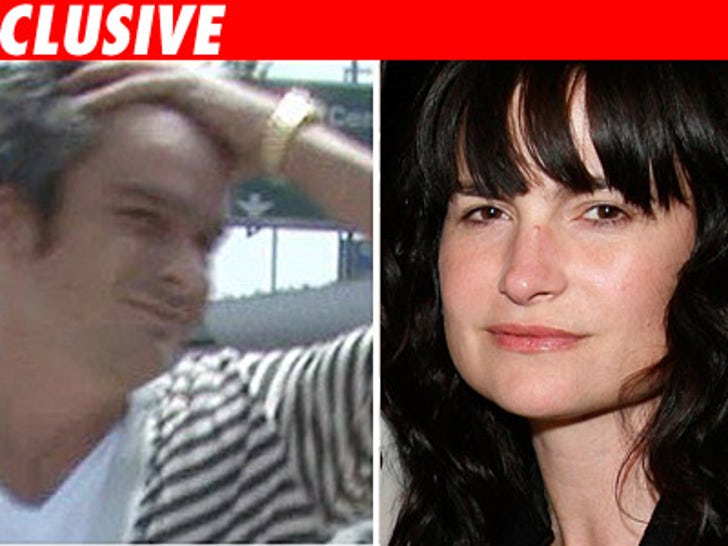 Sources tell TMZ Balthazar Getty's wife won't be the one filing for divorce.

We're told Rosetta Millington will not pull the trigger on the marriage and the reasons are, to say the least, interesting. Rosetta is not exactly rolling in cash, nor is Balthazar for that matter. The philandering Getty is getting zilch from the family fortune. He is, however, pulling in a fair amount of money from "Brothers and Sisters."
We're told Rosetta doesn't want to declare the marriage over, which would allow him to separate future earnings from her. She's the one raising their four kids and she feels she's more financially secure if she doesn't file for divorce.
And there's one more big thing. We're told the Getty family is so appalled at Balthazar's affair with Sienna Miller, they are supporting her -- in more ways than one. So why rock the boat?