MTV's Real World Deforestation Challenge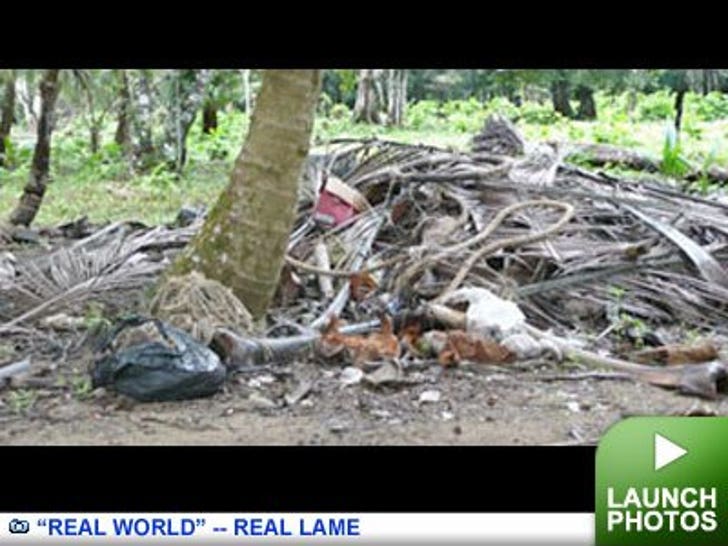 Contrary to the goals of the MTV's current Green Crusade, the most recent MTV "Real World/Road Rules" challenge -- which premiered last week -- seems to pit competing teams against each other in an effort to wreak the most havoc on Panamanian rainforests.

The devastation left behind once the shoot wrapped was described in a recent article from the Tree Climber's Coalition. They say MTV left the formerly pristine area riddled with trash, unstruck sets, and even discarded scripts for the so-called "reality" series.
Apparently when MTV execs see green, they're not looking at the environment.
Calls to MTV were not immediately returned.