Michael Jordan -- Mess with Bull, Get the Horn!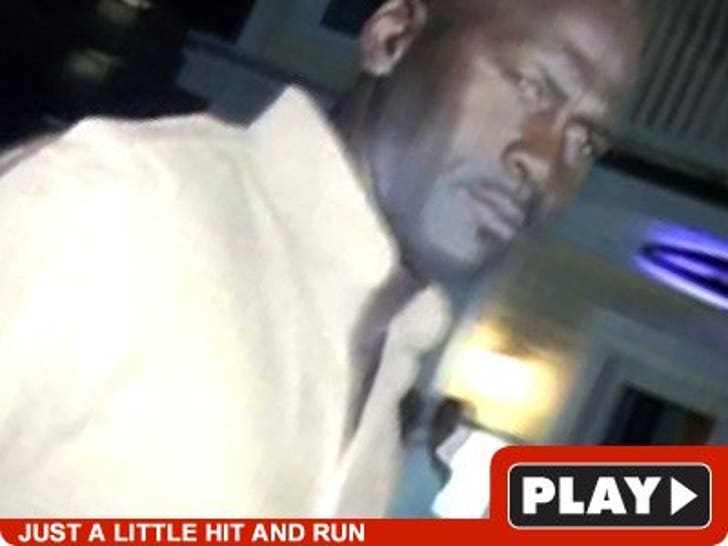 So ... was Michael Jordan kidding when he told a cabbie to run over the paparazzi?

His Airmess was in South Beach yesterday -- probably joking around -- but as anyone who has any appreciation for sports knows ... when Jordan tells you to do something, you do it. Fortunately for the snappers, the cabbies disobeyed.