Radio Station to Magic: Our DJ's Are Morons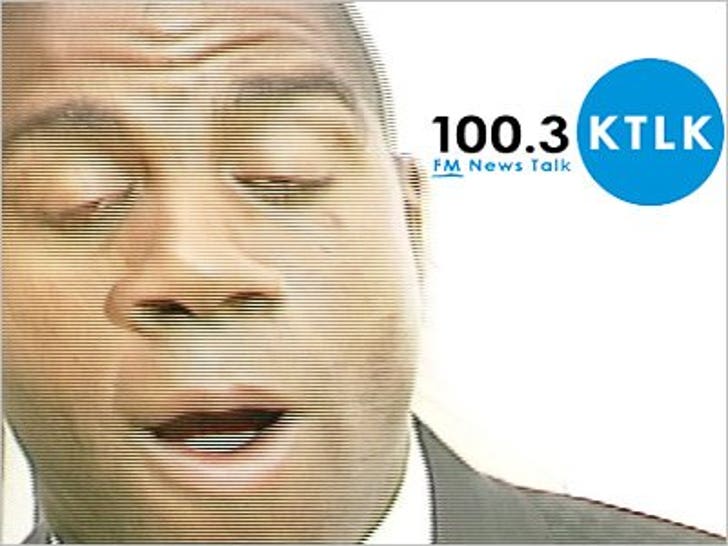 A radio station in Minneapolis is cleaning up the mess left by an idiotic pair of DJs who theorized on-air that Earvin "Magic" Johnson has been faking being HIV positive. Bad taste, line one!

KTLK has released a statement to TMZ saying, "KTLK recognizes the seriousness of the health issues presented by HIV / AIDS -- and the great work that Magic Johnson has done ... We regret that some off-hand remarks by commentators on KTLK did not reflect that. To better inform our listeners and employees, KTLK will be airing HIV/AIDS awareness public service announcements, and will be reaching out to Mr. Johnson to get his thoughts on education efforts."
This once again proves that AIDS is no laughing matter ... unless it's on "Family Guy."