Lindsay Lohan's Girl Threatened By Hired Gun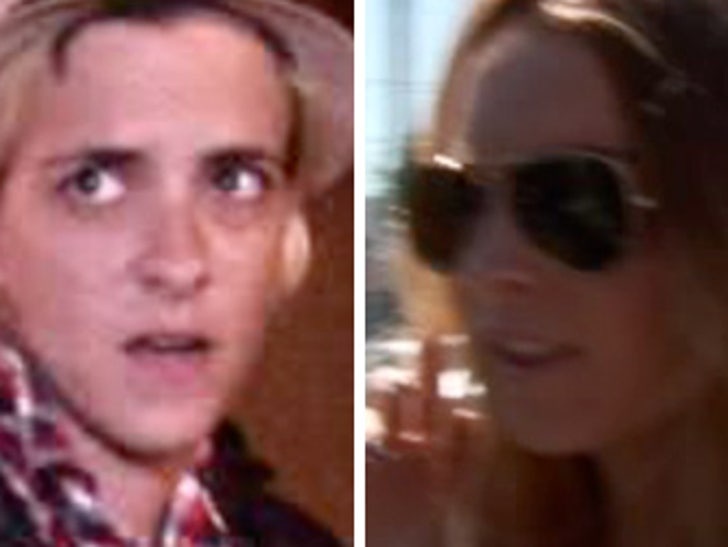 Sam Ronson was threatened by a lawyer she's suing -- threatened with bad publicity, according to court papers.

Ronson is suing Martin Garbus, a high-profile lawyer who she claims botched her defamation case against Perez Hilton. The New York Daily News says according to the docs, after Ronson said she wouldn't pay Garbus' full legal bill, he sent her a draft of a lawsuit he planned to file against her with this warning -- "Please don't force me to do it ... The blogs will pick it up."
Garbus is an expert in the First Amendment -- that's the one that says you have a right to say whatever you want and make snarky threats to people who don't pay your bill.