NY Giants Owner Puts Ticket Money to Good Use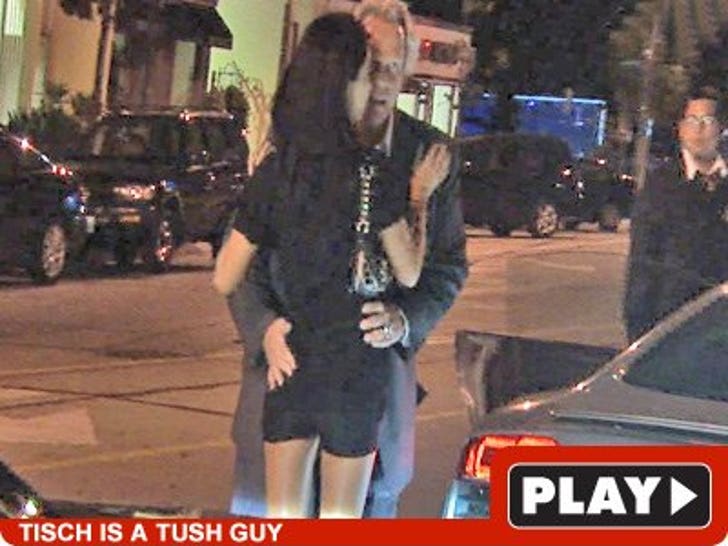 Not everybody hates NY Giants owner Steve Tisch -- especially not the hot, young skeezer who let the dude pat her on the ass a few times in the middle of Hollywood last night.

See, back in NY, Giants fans are pissed at the gazillionaire because he's leading the charge to hike season ticket prices through the roof when they move into their new stadium.
But after a night inside Villa nightclub, as he waited for his $115,000 Audi R8, he was money with the ladies.
Just to put it into context -- Giants fans booed Tisch at halftime of their first home game -- after winning the Super Bowl -- as he introduced a cancer fund-raising initiative. Yeah, not well-liked.