Stand-In Says CBS Didn't Stand By Her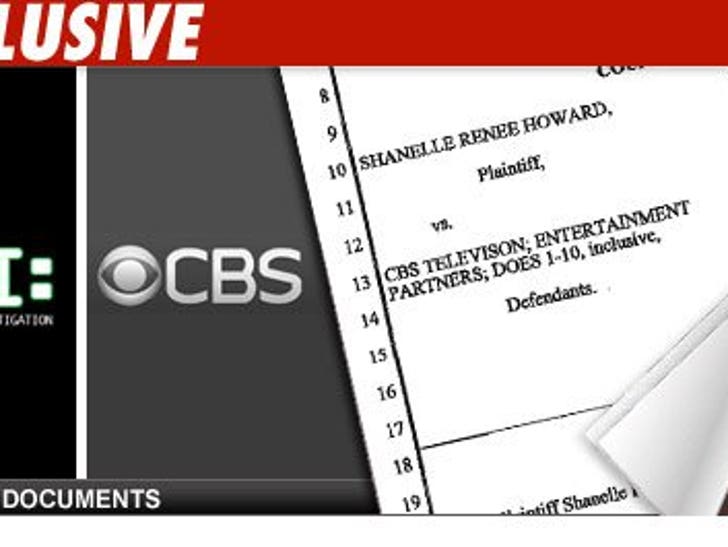 If you stand in for an actor on a TV show about dead people and you file a lawsuit, is it a real lawsuit?

While you wrap your head around that koan, we'll explain... A woman who worked as a stand-in on "CSI" says she was once a full-time employee, until she lodged a sexual harassment complaint.
Shanelle Renee Howard wants more than $25K in damages. Howard felt compelled, in the first line of the suit, to characterize herself as "a competent adult individual."
CBS didn't immediately return a call for comment.