Jose Canseco Takes a Shot at Comedy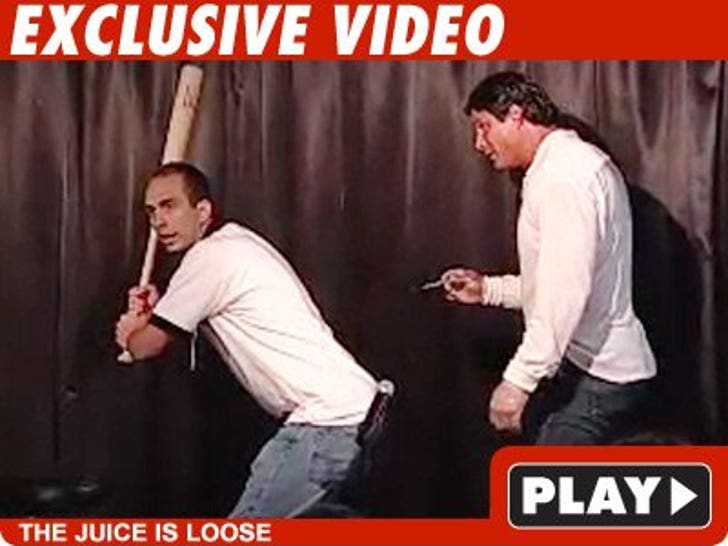 It's good to see that Jose Canseco has a sense of humor about steroid use -- because all the MLB players he outed in his book "Juiced" probably don't feel the same way.

This clip is from a failed reality show pilot, where people would win a day with Jose and could do anything they wanted with him. The only guy who got the chance decided to make Canseco do stand-up comedy -- and the former slugger just ended up looking like a huge prick.