Chicago PD Pursuing Car Dispute Theory
Chicago PD
Pursuing Car Dispute Theory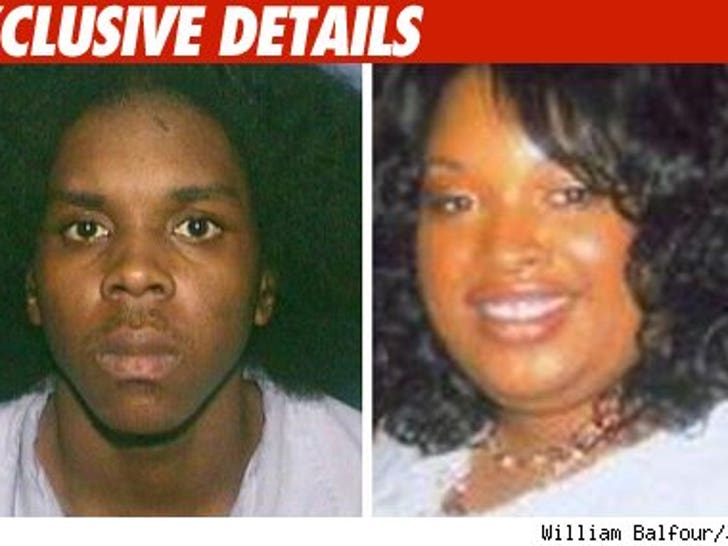 Law enforcement sources now tell TMZ they are indeed looking into what appears to be a dispute over a car in the investigation of the murders of Jennifer Hudson's mother and brother.
As we reported below, Julia, the estranged wife of suspect William Balfour, complained that Balfour wrongfully sold a car, causing her to hitch a ride with brother Jason, one of the victims.
Several neighbors last night talked about a recent dispute over stealing a car, in which an unnamed family member promised "revenge."
TMZ has spoken with several other neighbors this morning who say Julia complained to them that William Balfour sold one of their cars without permission. One neighbor told TMZ the dispute got so heated William threatened to "kill Julia's family" but she didn't report it because she didn't take it seriously.
As for the dispute over the car being the trigger, our sources say cops are pursuing the lead but are looking at everything.
And our law enforcement sources say people other than Balfour have been interviewed as well.
UPDATE: WFLD in Chicago has confirmed the FBI is now assisting the search for Julia's 7-year-old son, Julian King.