Monica Lewinsky -- October Surprise
Monica Lewinsky
October Surprise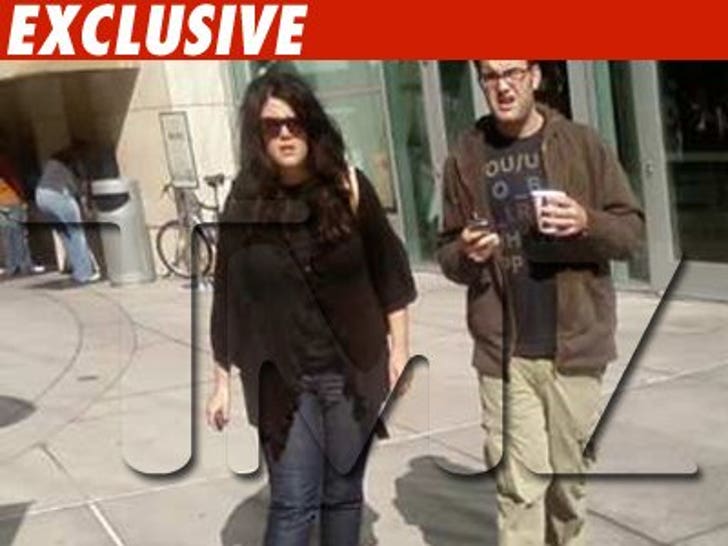 Just in time for Election Day, everyone's favorite cigar-hiding former White House intern, Monica Lewinsky, resurfaced in Hollywood this weekend.
TMZ spies spotted the now 35-year-old with a male pal leaving a screening of Guy Ritchie's "RocknRolla." Upon realizing she was being photographed, Lewinsky barked, "A**hole."
Ten years after the scandal, she still has a dirty mouth.