Laurie Partridge: 'Memba Her?!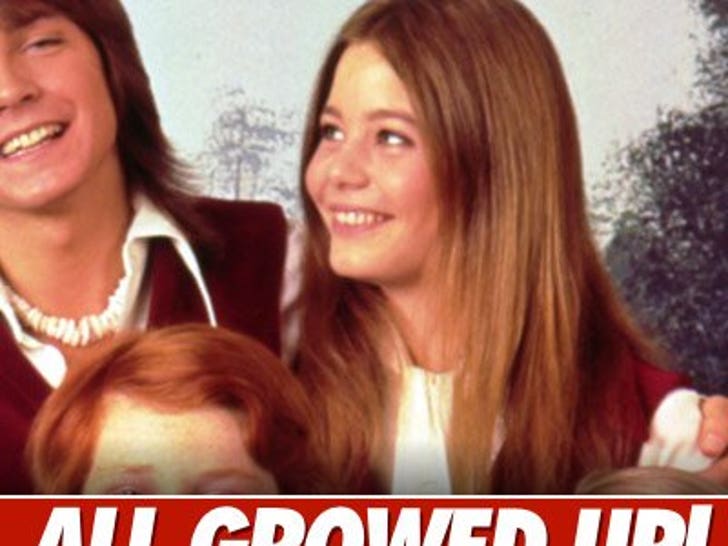 Susan Dey is best known for playing Laurie Partridge on the '70s TV series "The Partridge Family" and Grace Van Owen on the '80s series "L.A. Law." Guess what she looks like now!

They may not be blessed virgins, but some Hollywood stars are taking fashion cues from Mary. Lord have mercy!

Some sites love them those posed pictures with tons of makeup. We like our stars best when the just roll out of bed.

You Take a Shot, I Take a Shot!
Sometimes the paparazzi aren't the only ones who snap...

Here's proof that not all the stars have the urge to flip off the camera. Spread the love people!