Michael Phelps -- That's Cold, Man!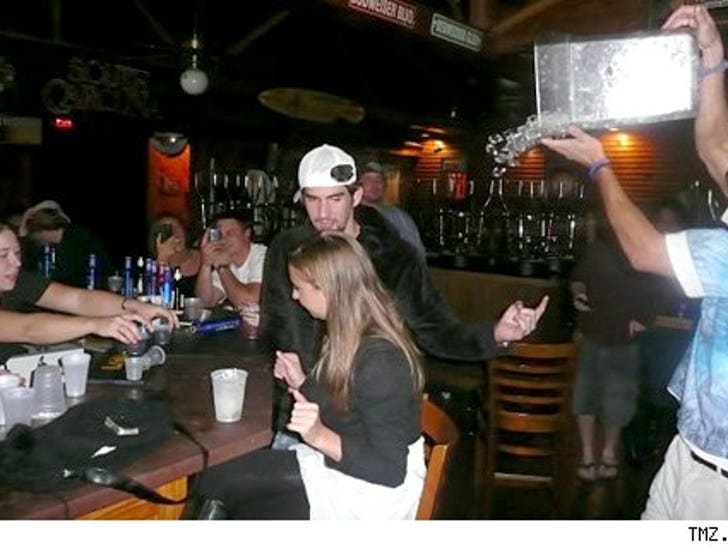 Want to distract your friend so you can throw a bucket of ice on them? Have Michael Phelps distract 'em!

The prank went down last week at the Village Idiot Pizza & Pub in Columbia, S.C.
The Italian judge gave this prank a 9.7.