Chace Crawford: De-Banged!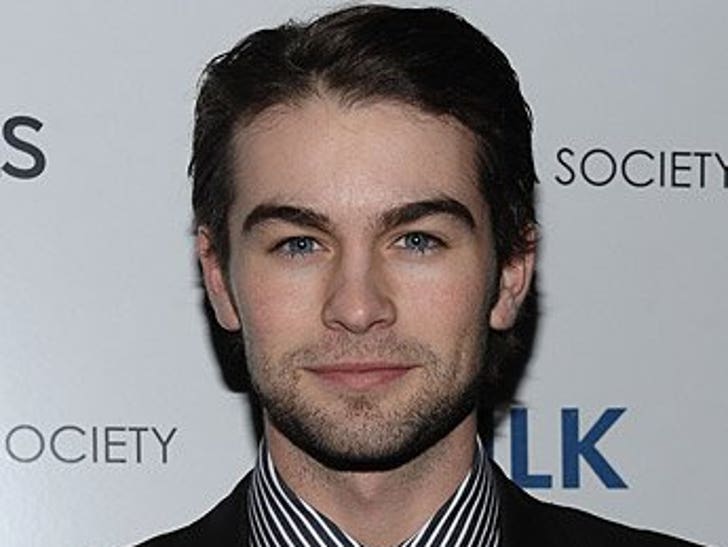 Not since Jennifer Grey has a celeb rendered themselves almost completely unrecognizable with the adjustment of one feature.

With one fell swoop of his man-bangs, Chace Crawford morphed from "Gossip Girl" hottie into any other nerdy unidentifiable Upper East Side prepster.
Will the real Nate Archibald please report to the St. Jude's School for Boys principal's office now?!