Phelps' New GF Out for Bare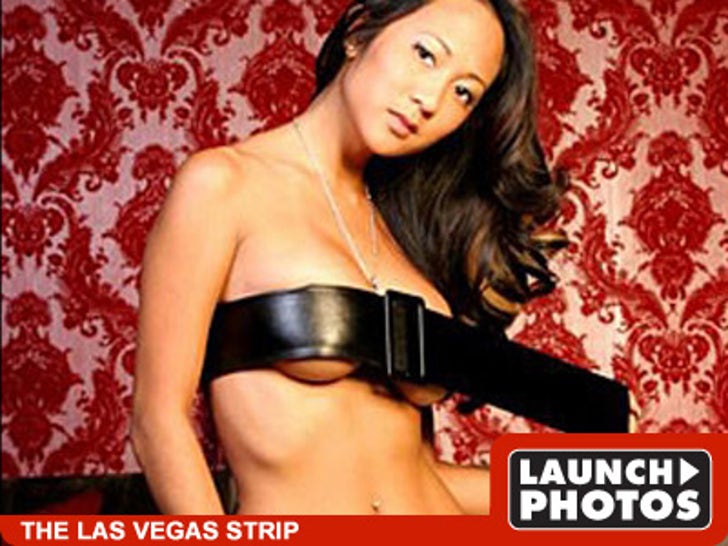 Michael Phelps' new girlfriend is a real hoot-er.

Caroline Pal worked at the Déjà Vu strip club in North Hollywood from 2003 to 2005 -- while Mr. Phelps was busy winning his first six gold medals in Athens.
We can't say for sure if she actually stripped -- those strip club people are more tight-lipped than ... insert joke. But here's a clue -- her nickname was Sapphire.