MTV Reality Star Killed in Car Wreck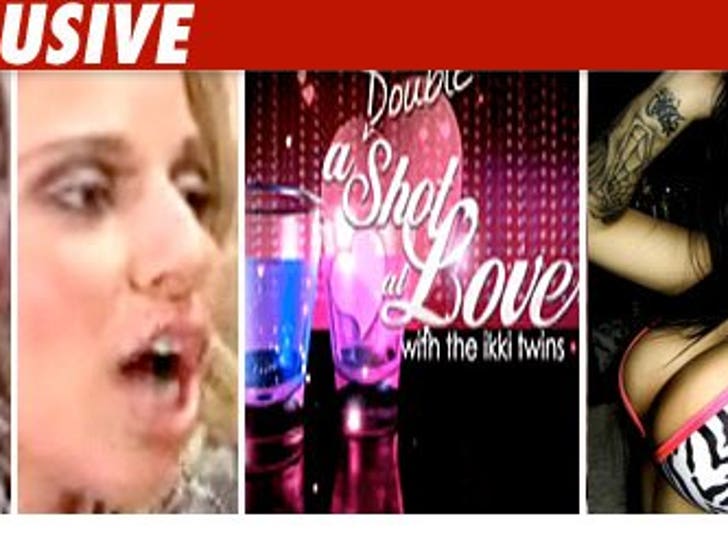 TMZ has learned Kandice Hutchinson, one of the contestants kicked off the upcoming MTV dating show "A Double Shot at Love," died in a car accident a short while after taping her last appearance for the show.

We're told the producers of the show -- which features two bisexual twin sisters (above left ) looking for love -- edited her scenes to remove some of the more outrageous behavior, out of respect for the family. Sources close to the show tell us the producers have been in touch with the girl's family and they are supportive of MTV's plan to keep her in the show.
According to KDFW in Texas, Hutchinson died on October 21 after her car was rear-ended causing Kandice to be ejected. Police said she died on the scene.
The first episode of "A Double Shot at Love" will be dedicated to her.