Antonio Pierce: Gun? What Gun?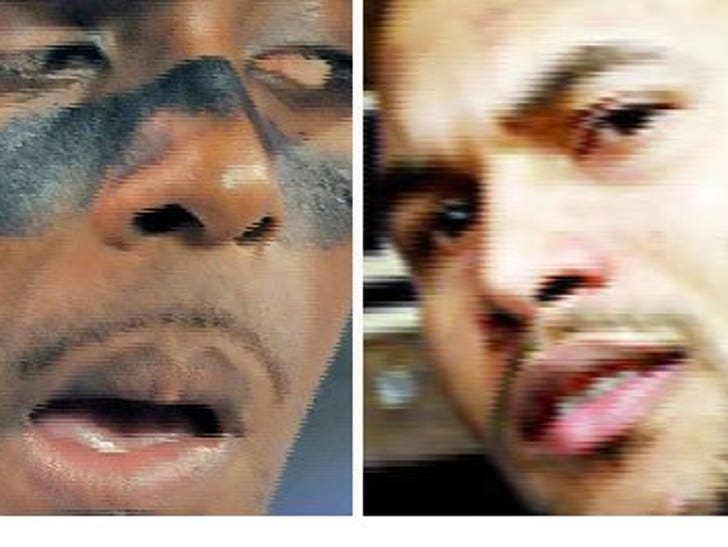 Giants linebacker Antonio Pierce says he had no idea Plaxico Burress was carrying a gun the night he shot himself in the leg at a Manhattan night club.
A law enforcement source says Antonio "almost had a heart attack when the gun went off and he realized what happened," according to the Daily News.
The source says Pierce apparently met with authorities for a full week after the incident, and that Pierce was "Very forthright ... He said he didn't know in advance about the gun."
Meanwhile NYC Mayor Bloomberg isn't impressed with Burress' claims of innocence and stated, "You carry a loaded gun, you go to the slammer for 3-1/2 years." Next week, investigators will talk to Dr. Josyann Abisaab, who failed to report the incident to police after treating Burress.