Antoine Walker Busted for DUI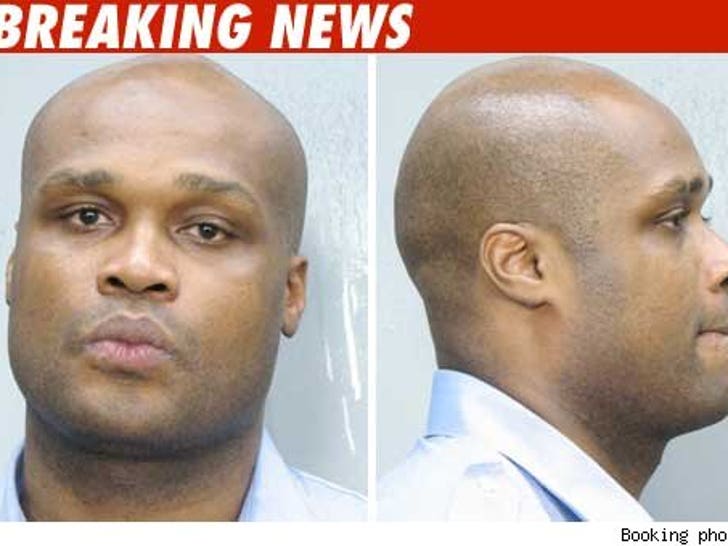 Former NBA star Antoine Walker was arrested and charged with suspicion of drunken driving in Miami Beach early Monday morning. Take that, Charles Barkley!
Police pulled over the 6'9", 250 pound Walker after he was spotted driving a black Mercedes with the lights off. Cops say they smelled "a strong odor of alcohol" and his eyes looked "bloodshot." Walker refused a breathalyzer test.
'Toine played several seasons with the Boston Celtics and was a member of the Miami Heat when they won the NBA title in 2006. He has not played a game this season.