Amber Alert: Jenny McCarthy's Slammin' Bod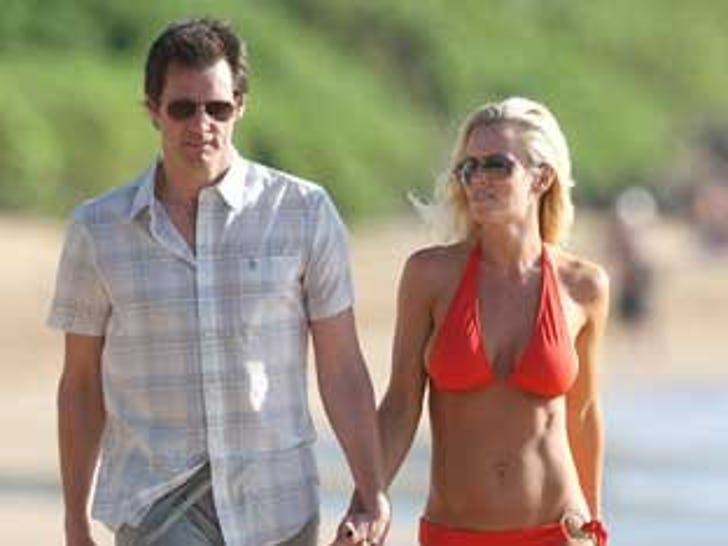 He's not even nominated this year, but Jim Carrey already has his golden globes.
Sporting a bikini which accented her tan, hard, ridiculously hot physique, Jenny McCarthy and Jim strolled along the beach in Hawaii on Monday.
What an amazing body of work they have.